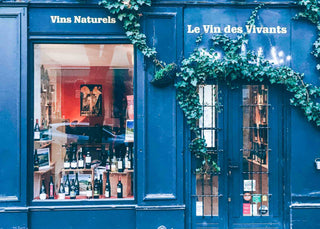 trader

Information on trading conditions
Membership application
業者様ご入会案内
業者様 (卸業者、飲食店と小売店) 向けに、ルーマニアワインを中心に、東ヨーロッパのワインを販売しております。
明確な取引条件、スムーズで素早い注文方法、注文履歴確認機能や簡単な再注文機能といった様々な充実したサービスを提供いたします。
取引条件のご確認の上、下記のフォームにてご入会手続きをお願い致します。
Merchant terms and conditions
Enrollment guidance for traders
We sell Eastern European wines, mainly Romanian wines, to wholesalers, restaurants and retailers.
We offer a wide range of services such as clear trading conditions, smooth and quick ordering methods, order history confirmation functions, and simple reorder functions.
If you wish to do business with us, please check the terms and conditions of the transaction and complete the enrollment procedure using the form below.